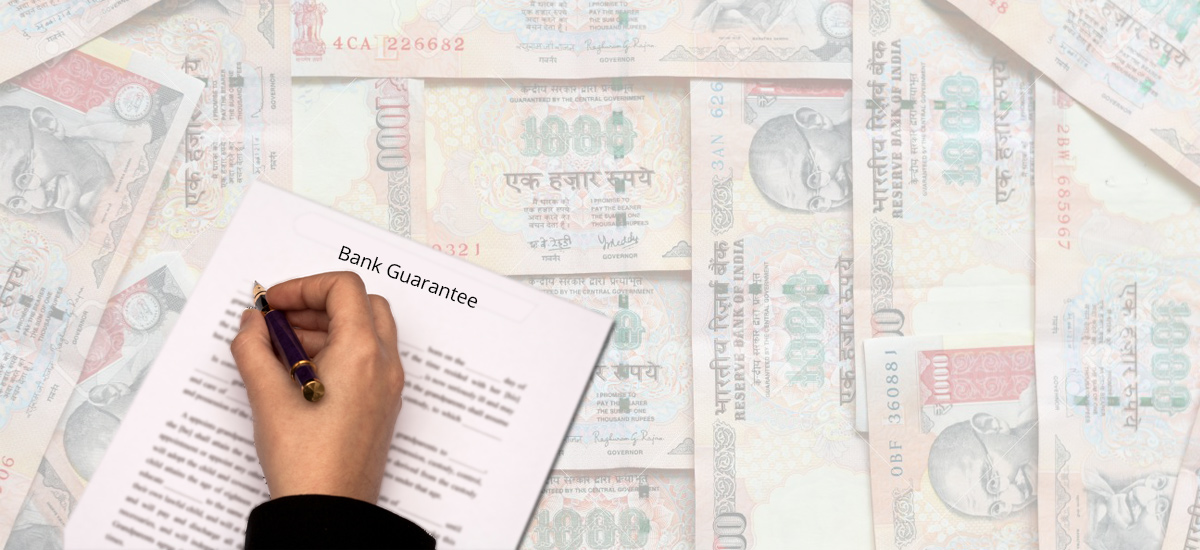 Bank Guarantee
A bank guarantee (BG) is a promise from a bank or any other lending institution that if the borrower does not or is not able to repay the loan, the bank will cover that loss. The bank guarantee enables a company to make a purchase that otherwise it could not have made. Bank guarantee is thus an instrument that directly or indirectly leads to an increase in business and thus entrepreneurial activity. It is often confused with letter of credit but the two are different. In a BG, the lender (Bank) becomes a co-signer on the purchase contract with a vendor as it is vetting for the applicant. The lender or the bank is also referred to as the 'Guarantor' in such cases.
Bank Guarantee is usually sought by the vendor when there is little or no time to assess the financial stability and credit worthiness of the applicant. Usually, the BG is for a specific amount which is a certain percentage of the total money required by the applicant.
As is evident from the explanation, the bank while issuing a BG, takes all precautions like:
Assessing credit-worthiness of the applicant.
Assessing present status of BGs already availed.
Assessing what the company (applicant) owes to other parties etc.
BGs can be classified as:
Performance BG: where the guarantor guarantees to the vendor that the applicant has the ability to perform and achieve as claimed.
Financial BG: This type of BG assures the repayment of money in case of non-completion of the task / contract.