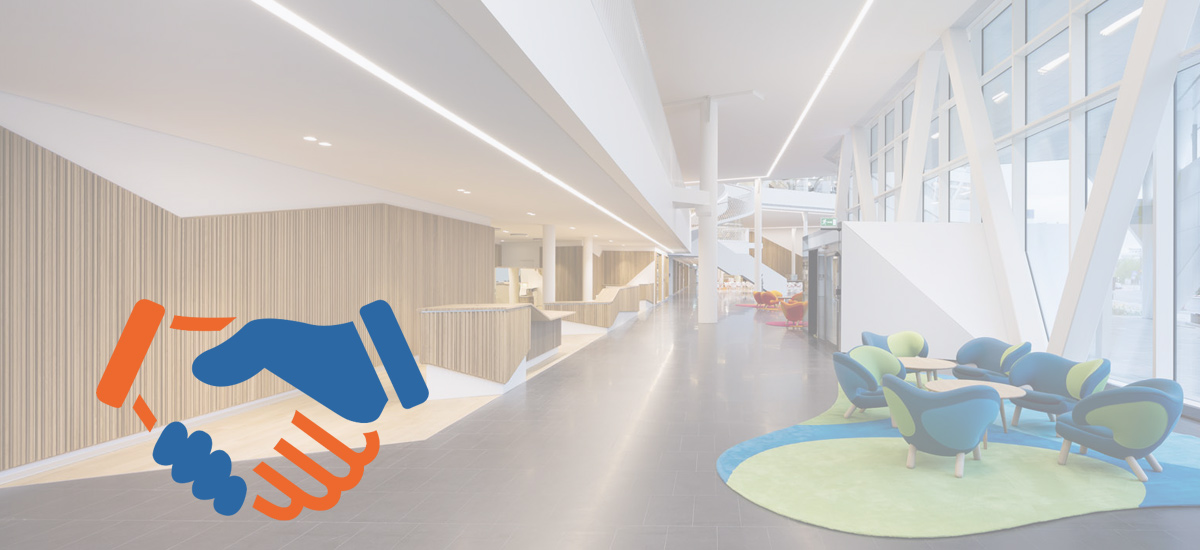 Business Partners Proloans Store
Business Partner Proloans Store (BPPS) is the most coveted mode of becoming a channel partner of Proloans Fincorp Pvt Ltd (PFPL). This association is highly rewarding in terms of commissions offered and in that proportion it calls for a commitment from the channel partner.
The distinct advantage point of being a BPPS is that Loan Service Advisors (LSAs) and Business Associates (BAs) are mapped under it which means that a BPPS is able to earn further from business generated by these LSAs and BAs.
Who can be a BPPS?
Broadly, an entity (individual/partners) fulfilling the following criteria are eligible for being a BPPS:
Having knowledge / background of finance industry.
Having a significant local presence in a city / highly potential region in terms of social connect, time spent and sound knowledge of local demographics.
Having (or willing to rent / lease) an office exclusively for BPPS and ensuring basic infrastructural and resource requirements in consultation with Proloans Official.
How can one become a BPPS?
One can apply by contacting the Proloans Team and completing the documentary formalities and depositing a one-time non-refundable registration amount of Rs 10000/- (rupees ten thousand only). You are required to submit application form (attached) with a proof of address and recent passport sized photograph. The enrolment form is attached for your convenience.
What will be the role and responsibility of a BPPS?
Identify the scope and potential in the market it is operating.
Promote various services and product offering on behalf on Proloans Fincorp Pvt Ltd (PFPL).
Generate leads and share the complete details with the sales representative employed by PFPL.
Will complete all the stages and formalities as directed by PFPL.
Disclose personal details to the prospects and customers it is serving or intends to serve.
Not provide any information that misguides, confuses or is false to the prospects and customers.
Complete the formalities in the manner desired and directed by PFPL at all times.
Not provide and consider incomplete information.
Not consider cases that can adversely affect the image and functioning of PFPL and its alliances or associates.
Not accept money from the prospect or customer in any form without prior permission and written approval from PFPL.
Will inform regarding the new case to designated sales representative of PFPL within 24 hours of completing the formalities like filling up of the form and collecting necessary documents from the applicant.
NOT negotiate or enter in to contract or agreement on behalf of PFPL.
What are the benefits for a BPPS?
Preferred and Privileged Channel Partner and therefore entitled for highest commission.
Opportunity to cater to a promising and high-potential financial industry.
Own business.
Exclusivity, as you will be a preferred channel partner in a particular region and will be representing the company (Proloans) as per terms of the agreement. There will be a limit on number of BPPS for a given region / city.
Enhanced earning as Loans Service Advisors (LSAs) and Business Associates (BAs) will be mapped under a BPPS and this will ensure that apart from earning a lucrative commission on directly catered cases, BPPS will receive additional commission from those mapped under BPPS.
Company helps in providing BAs and LSAs to be mapped under it. A BPPS is also authorized to source BAs and LSAs to be mapped under it with prior approval of PFPL.
BPPS can receive leads from the company subject to conditions.
Opportunity to establish new contacts that can be a source of life-long income.
Recognition as a Channel Partner of a National Loan Distribution House.
Marketing, Branding and Sales support from the company.
Lucrative slab-wise incentives.
Referral Bonus.
Visiting cards and other promotional material (viz. posters, brochure, pamphlets, canopy, standy etc.) and collaboration for events like trade fairs etc. for generation of leads.