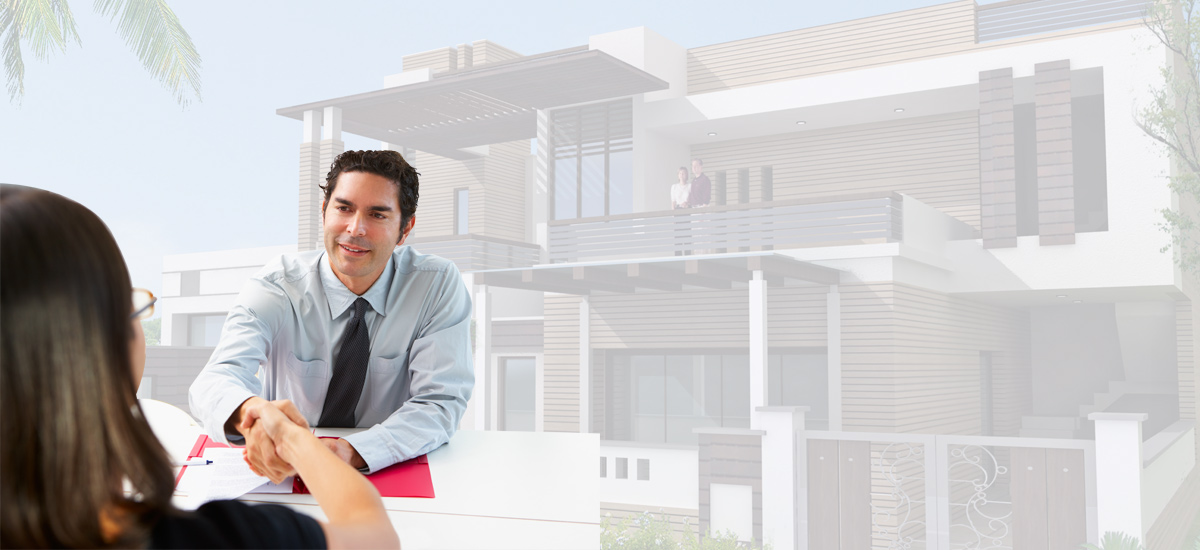 Letter of Credit
Letter of Credit (LOC) is a document from the lender (issuing bank) guaranteeing that the buyer will make the payment to the seller on time and of the exact amount failing which the bank will bank will be required to compensate the partial or full amount that is due to the seller.
The bank also acts on behalf of buyer (holding the letter of credit) by ensuring that supplier will only be paid once the bank receives adequate proof that goods have been shipped.
The letter of credit is often used in international transactions to:
Ensure surety of payment.
Take care of credit risk and legal risk/
Take care of factors such as distance, time.
Adhere to different laws of countries.
The LOC states:
What document the beneficiary must present.
What information they must contain.
The place and date when it expires.
The bank examines the beneficiary's demand and if it meets the stated terms of LOC, bank honors the demand for payment.