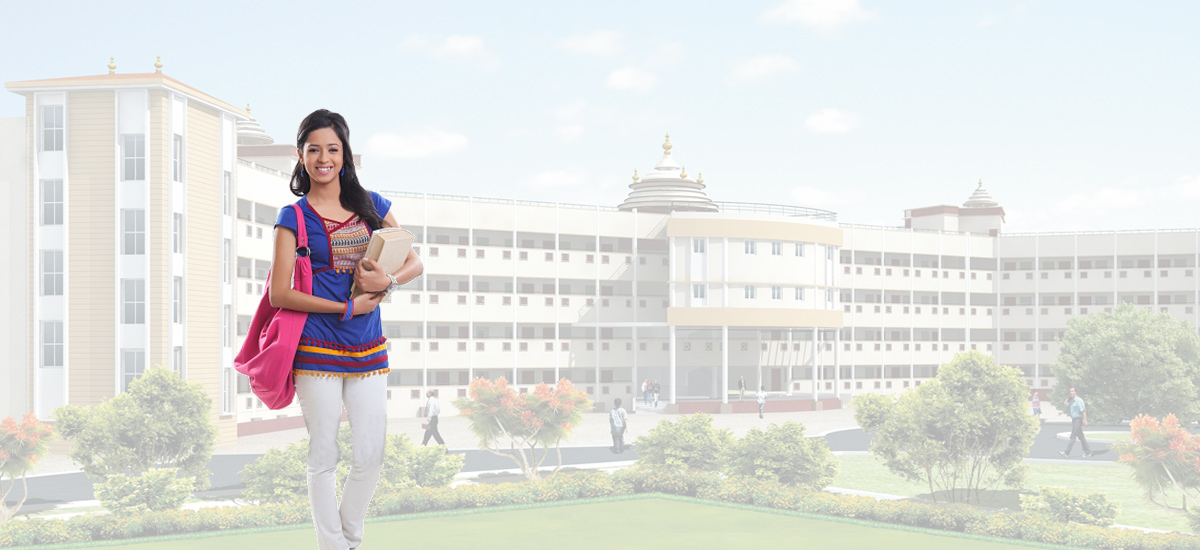 SME Finance
AS the name suggest, this type of finance / loan is suitable for meeting the needs of small to medium sized enterprises (SME) that can include Small Scale Industries, Builders, Societies, Trusts, Educational Institutions, Hospitals and Hotels etc. This funding represents a major function of the general business finance market in which capital for different types of firms are supplied, acquired and priced.
The capital can be supplied in the form of:
Bank loans
Overdrafts
Leasing
Hire-purchase agreements
Equity / corporate bond issues
Venture capital or private equity
Asset-based finance (factoring / invoice discounting)
Various forms of SME finance can be:
Institutional Finance – Educational institutions can avail term loan(s) against their government-approved premises like: school, college, university etc.
Builder Finance – Builder can avail finance on his / her self-owned commercial or residential property or on unsold inventory (flats/houses/villas etc).
Project Finance – option is available for the new industrial project setup.
Construction Finance – This product is suitable for builders for construction of new apartments, commercial complex, malls or townships etc.
Equipment Finance – It is available for the purchase of different sorts of equipment like machinery, construction equipment, medical equipments etc.
There are some popular approaches to SME Finance:
Collateral lending offered by banks and NBFCs
Lending based on financial statement, credit scoring and relationship
Venture capital where viability of business is the prime criteria