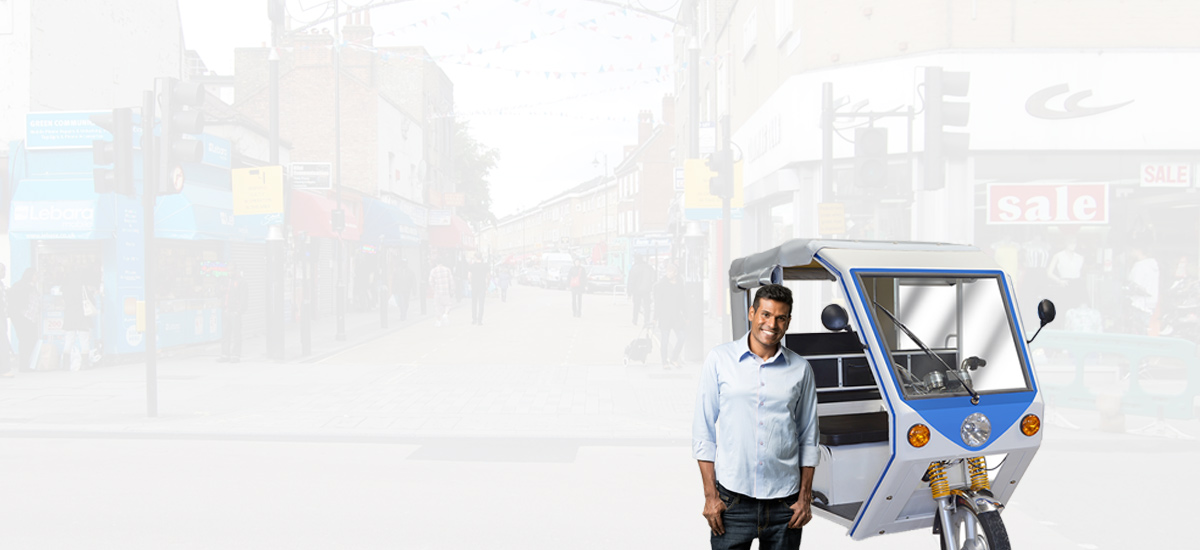 Business loan
A loan specifically intended for business. As with all loans, business loan involves creation of debt that has to be repaid with interest. Business loan is an unsecured loan offered to self-employed individuals including proprietors, partnership, private and public limited companies on the basis of turnover and ITR filed for last three years.
Business loan is fund provided to business by a bank, individual(s), or an organization usually to be repaid by a certain date with certain amount of interest. The amount of a loan, interest rate, repayment date, qualification of the loan recipient to merit the loan, credit analysis and the number of lenders used to achieve the desired loan amount are all variable.
Various types of business loans are available:
Bank Loan-It is the loan provided by bank and may be secured / unsecured. Secured business loans generally attract a lesser rate of interest. For the secured funding, banks require collateral property / asset which may be lost if the payment is not made.
Mezzanine Finance-This type of financing is basically debt capital that gives the lenders the right to ownership / equity interest if the loan is not repaid as per agreement between lender and borrower.
Asset-based Finance-This is a specialized way of providing structured working capital and term loans that are secured by accounts receivable, inventory, machinery, equipment and / or real estate.
Invoice Finance-This is a form of short term borrowing often used for improving a company's working capital and cash flow position.  It allows a company to draw money against its sales invoices before the customer had actually paid.
While applying / opting for a BL, try to answer these basic questions:
Why do you require the money?
How much is required?
How long will you take to pay back?
How long have you been in to business?
What is the current financial status of the business?
How much collateral can you provide for the loan?
When do you need the finds?