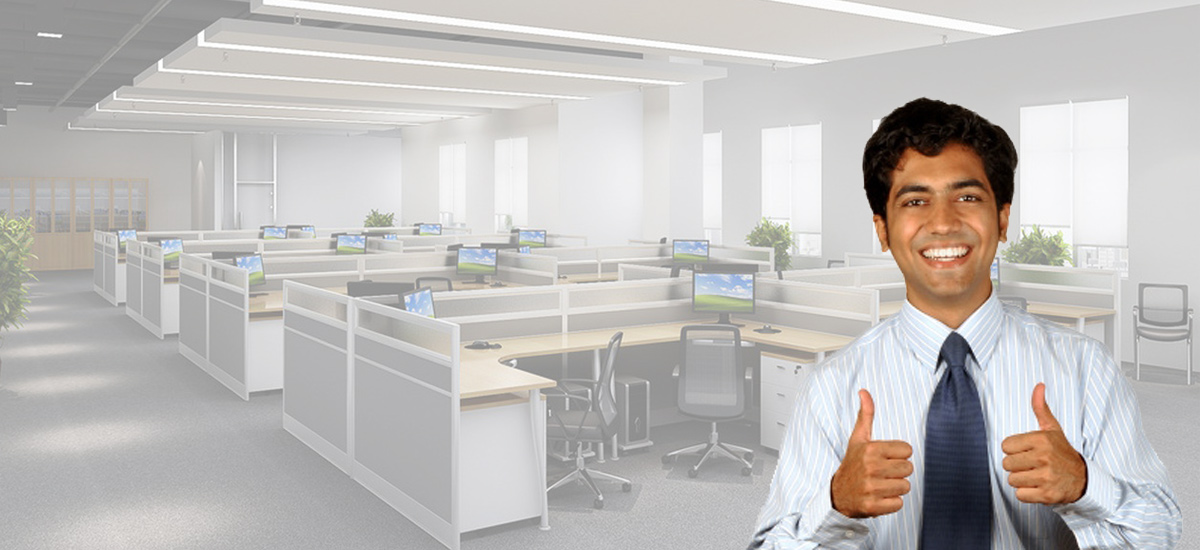 Commercial Purchase
This type of loan is sought for acquiring commercial premise for business or for investment motive and can involve the purchase of commercial premise (office / shop) or land and / or industrial premise (office / shop) or land. Just like home loans, lenders are actively involved in offering loans related to commercial purchase. Barring commercial land, the office space and shop can be either under construction or complete (ready to use).
Unlike home loans, lenders are not very keen on funding commercial property. Some lenders do not provide CPL whereas others adopt a very cautious approach to it and this is probably because we see a lot of inventory (in some malls etc that are not very popular) lying vacant / unused.  It is suggested that when going for a CPL,
Always opt for a property that ranks well with the lenders and carries all the legal approvals from designated authorities.
Have a vision and be able to foresee that the commercial asset should net become a liability eventually (for which there can be various reasons ranging from poor location, layout, floor etc).
Always go for the builders with proven track record. The risk is mitigated.
In case of planning a purchase for land or shop / office, understand how the schemes / plans of Government or other stakeholders like various associations (jewelers, textile etc) may impact the value of asset in question.
Avoid property (office / shop) that is too old. It will be undervalued by the lender.