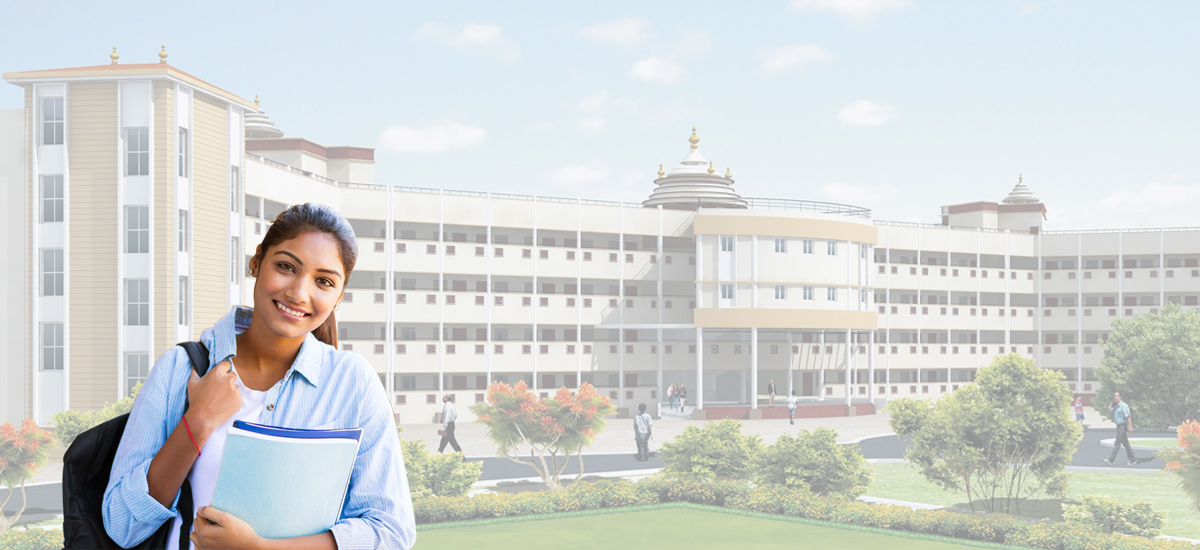 Education Loans
Education industry is undergoing fast transformation. The ace institutes of the country like IIMs and IITs have increased in number off late and have also increased the number of seats per course. Apart from these, there are many other government approved / recognized institutes ad universities. Education loan is provided to pursue all types of academic courses, in India or abroad. The courses include graduation, post-graduation, professional, vocational and other certificate courses.
The students at times face the hurdle of not being able to pay the fee even after securing part-scholarship. For the students who come from a poor financial background or for those who do not ant their parents to feel the burden, the option of education loan is a fairly good bet. Almost all the banks offer an educational loan as it has been a product in demand over past many years consistently.
There can be various criteria for deciding on amount of education loan viz.
Applicants annual family income
Type of course / degree
As the professional education in India and overseas education is becoming more expensive, students are opting for an education loan as it offers following advantages:
Caters to immediate requirement of funding education: rather than borrowing money at higher rates of interest from various sources or taking an obligation, education loan is a better and convenient option.
Ease of repayment: the repayment terms are not very stringent and mode of payment is convenient.
Widely available: since it is a priority product for the banks and RBI also lists it as part of their priority sector lending of banks, it is widely available.
Fulfills dreams: There is a huge populace that has big dream for their children but funding education is a constraint. Educations loan helps in overcoming this hurdle.