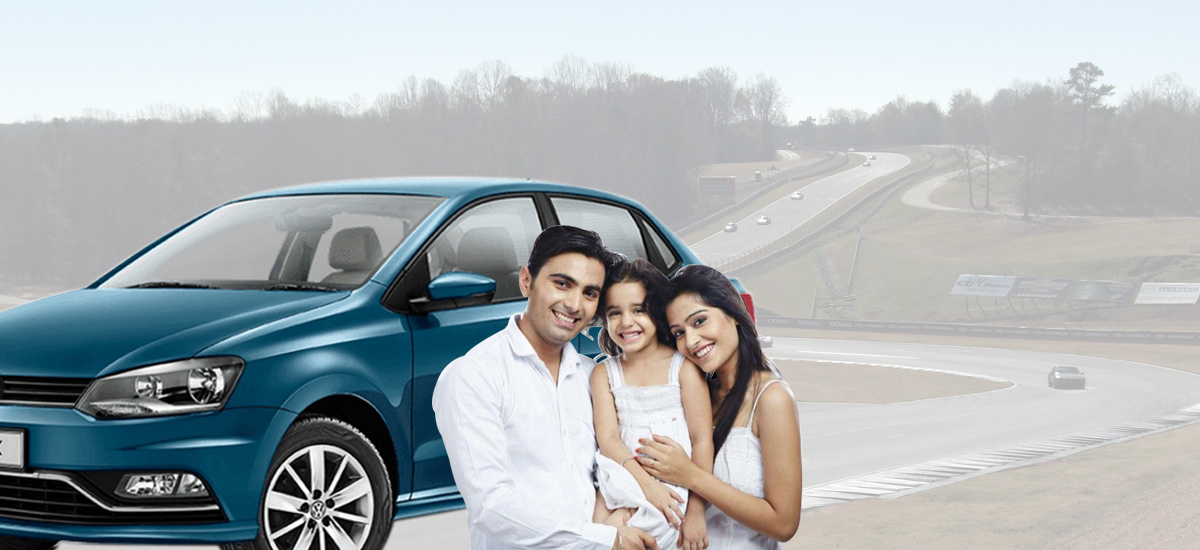 Vehicle Finance
Vehicle Finance (VF) is a much availed and popular product that enables purchase of all kinds of vehicles. Vehicle Finance comprises of:
Two Wheeler Finance –
Bike loans are becoming more and more popular as the market for motorcycles and latest-technology enabled scooters is growing in India. In India, there is a huge segment that owns desires and upgrades the two-wheeler from time to time.
Four Wheeler Finance –
It is almost synonymous to car loan but it can also mean finance for jeeps, SUVs etc. This type of finance can be availed by individuals, self-employed, partnership firms or private limited companies. India being a highly promising economy, the demand for this product is increasing by each day. The lenders have been strongly focused on four wheeler finance and keep coming up with innovative schemes across the year.
Commercial Vehicle Finance –
Commercial vehicle finance is a product suited to the needs of those who want to purchase loading / transporting vehicles for the transit of goods. These vehicles may range from small capacity vans to heavy loading vehicles. This type of finance is further classified depending on the lender (bank / NBFC). As logistics are a backbone for all almost all businesses, the transport sector is rising.
Almost all the banks and NBFCs provide vehicle loan even though the conditions for two wheeler financing have become somewhat stringent lately (lenders ask for more payment upfront taking in to consideration the rising cases of default). Vehicle Loan finance is a highly competitive product and attracts rural and urban populace alike.
Vehicle Finance is available on used-vehicles also as there is a huge and rapidly growing market of second hand vehicles in India but rate of interest charged by lenders is higher as compared to that on a new vehicle.