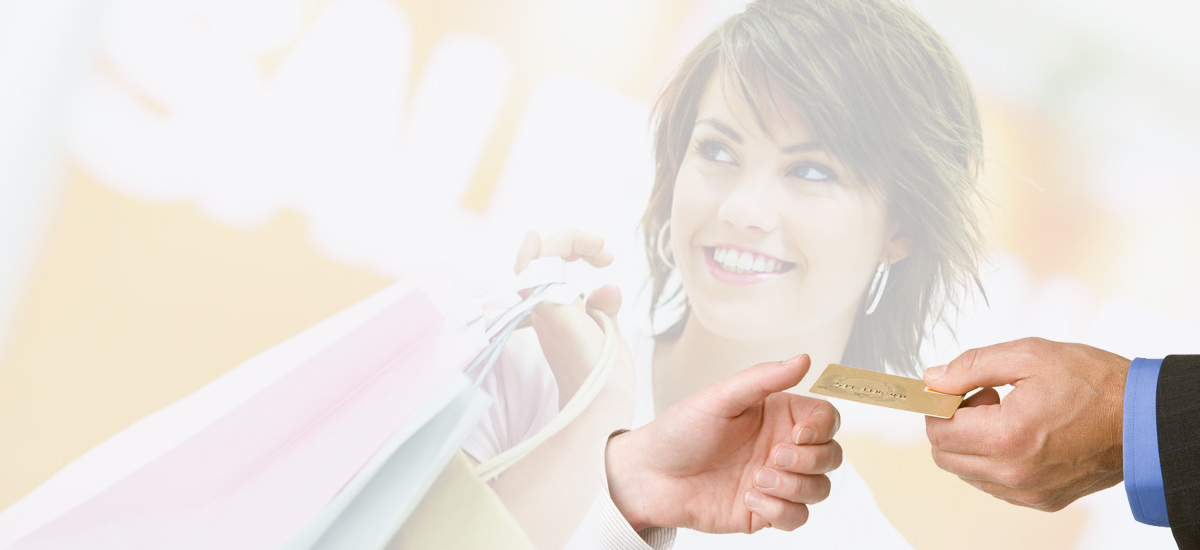 Credit Cards
A credit card (also a form of plastic money) is a card usually issued by the banks to the clients as a method of payment. It is a mode of payment where the bank creates a revolving account and grants a line of credit to the cardholder.
Credit card is a big convenience if used judiciously. Sometimes there is no fixed charge on credit cards whereas in some other cases there can be a fixed fee (say annual charges). Credit cards can further be classified or categorized on various bases depending on the issuing bank and its intended use for the client.
Credit card is like an advance taken from the bank that attracts interest if not paid within the stipulated time. There is a minimum payment required to be made at fixed intervals (usually monthly) otherwise the user becomes a defaulter and penalty is incurred on the borrowed amount.
One can say that credit card is more like a personal loan on which a limit is pre-set by the bank depending on the credibility and financial status of the client. With the tremendous growth of online market place in India, the demand for credit cards has increased considerably. Banks also offer the convenience of add-on credit cards for immediate family members of the primary card-holder. This, part from providing a free-hand and convenience, also helps in regulation and budgeting of expense. Most banks offer an option of converting the borrowing in to convenient monthly installments.