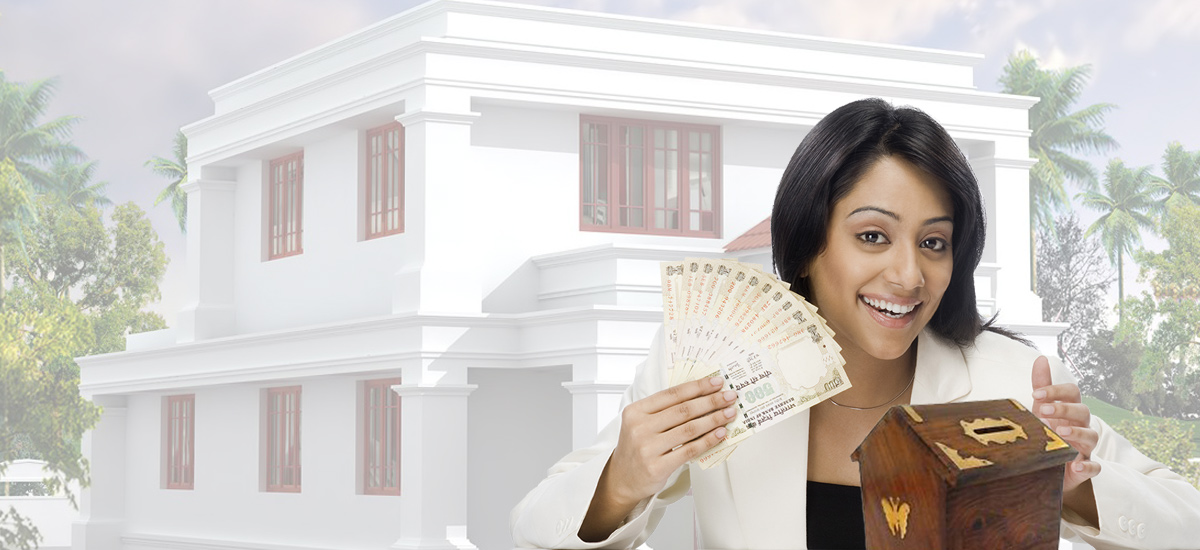 Lease Rental Discounting
LRD is one of the loan schemes offered by banks under which an applicant obtains loan against his/her leased or rental property. Under LRD, the borrower pledges the future rental earnings from the leased property to the bank (for loan repayment). LRD is typically offered against commercial properties.
LRD is particularly beneficial for the builders / developers who make a huge investment raising a commercial property for rent / lease purposes. The investments of the builders are in a way locked as the returns are obtained only in the form of rentals. Thus, they opt for LRD from banks by pledging their future rentals from the property. Lenders also ensure that the future rental earnings from the property are secured before offering LRD. To avail this loan the property should be occupied by the Lessee as in Loan against Property.
Thus, in LRD, the agreement is between the borrower and the lender and the major term of repayment is the rent which is directly deposited with the lender and not with the borrower. The borrower is sanctioned the loan based upon the rent to be collected over the period of lease. This product is tailored for people having significant rental income. The tenure of such loans is much shorter than other property based loans and usually linked to the amount of time remaining for the lease on property to expire. Most institutions discount up to 90% of the value of remaining lease, provided the borrower can convince the lender and exhibit the ability to pay the installment for such a loan. A few important points regarding LRD:
LRD enables you to encash your current rental cash flows
Helps avail long term loan facility
Funds can be used for expansion of business, consolidation of obligations and / or business capital requirements
On should weigh various options and choose the one that suits ones requirements as the terms and conditions of one lender may differ from other(s)
One must have a clear objective for the use of funds